ACCEPTING NEW REFERRALS FOR PRP
We provide services that are meant to improve the quality of life for participants. Our counselors work with you to identify your needs and connect you to resources that can help! providing comprehensive programming and integrated care to children, teens and adults throughout the state of Maryland.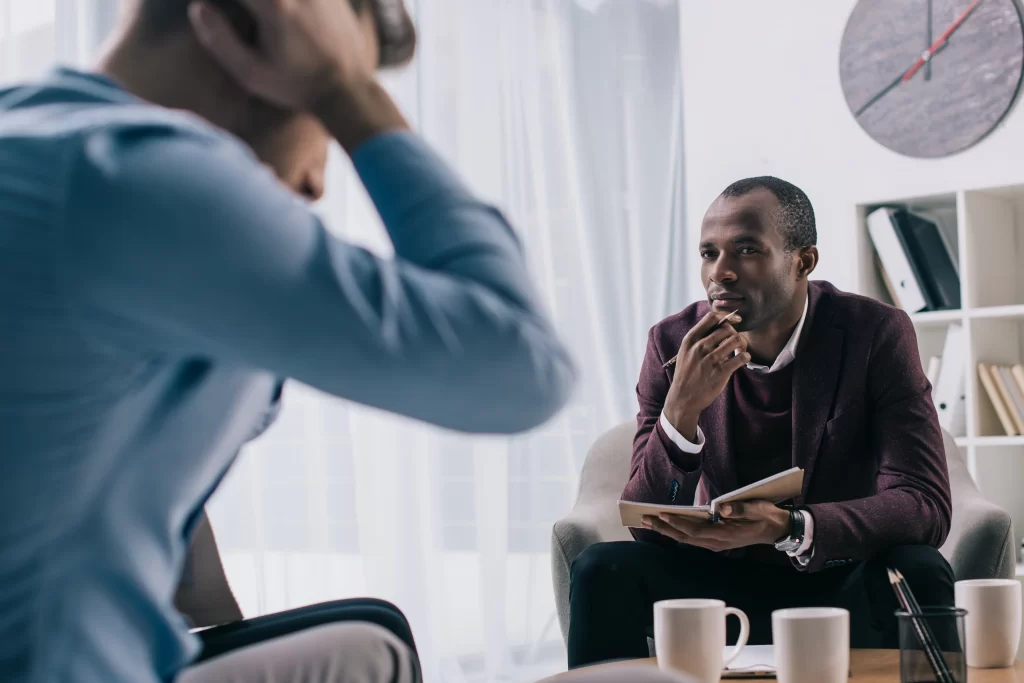 Putting Your Mental Health Needs First!
CARF Licensed Mental
Health Agency
We work to stay on the cutting edge of technological advancements to provide our clients with the most efficient and accessible care, in an ever changing society.
We take an individualized and strength based approach to care, as we realize that each person's needs and required treatment modalities are unique and vary case by case. 
Therapists & Direct Care Providers
We hire the best licensed mental health therapist and counselors with licensures ranging from :
To assist individuals and families to understand their choices. To equip them with the knowledge and resources that will effectively serve as an outline for them to sustain personal and professional growth in the community.
Personal and Professional Growth
To welcome all people who will benefit from our program. We will help people to understand their rights and give helpful resources, while helping them to succeed while in our program. By doing so this will allow them  to be successful in the community.
We want to be known as a program that is resourceful and respectful. People come first and having respect for ALL people is a goal that we continue to keep first. Solutions and problem solving is what we as a program will strive at with seeking how to overcome obstacles and how to navigate through life. Lastly, relationship building is a foundation that we will collaborate with each other and others outside of our program.
Developing Academic Skills
Accessing Available Resources
Interesting Activities for Clients
Case Management and Coordination